Professional solutions

for both Spanish and international companies

To ensure a more efficient service provision we have developed our own collaborative online work tool, PlatformVAT. An assigned tax advisor will handle your queries or requests on tax-related matters.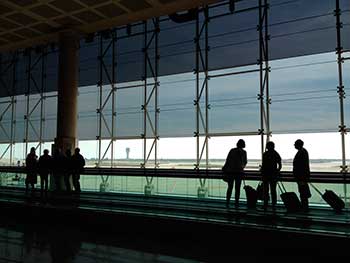 Access the necessary information and automate routines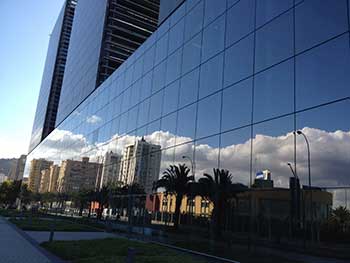 The application facilitates online monitoring and checking of pending tasks whenever you want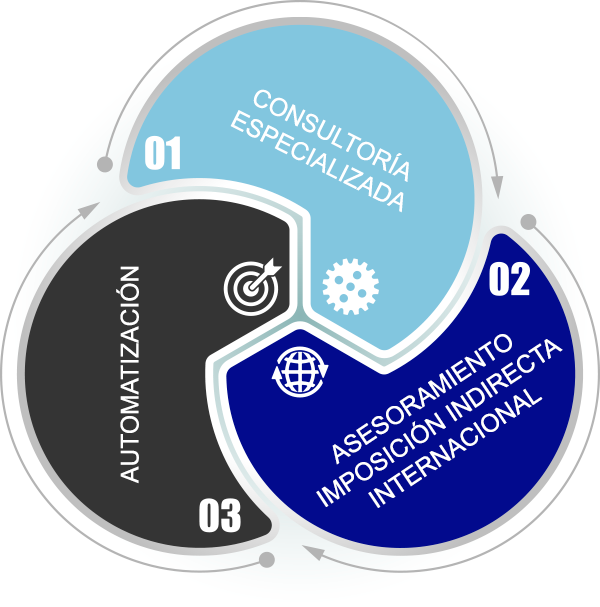 Comprehensive advisory services covering indirect taxation, automation requirements and SII compliance.
Consultancy
A personalised and effective service provided by intra-community VAT experts. With consultancy and outsourcing services.
PlatformVAT
Our own internal collaborative tool ensures more effective communication between clients and their advisor.
The support you need
Our specialised advisory service, based on our expert knowledge and wealth of experience, offers practical solutions tailored to each company's specific circumstances.
Comprised of experts in the fields of intra-community VAT, law, and technological development, all working to ensure optimal synchronisation.
A few figures
Satisfied clients who have placed their trust in us are our best ambassadors worldwide.
Alliances